As autumn's cool embrace replaces the warmth of summer, a symphony of flavours and colours unfolds on dinner tables. So it is the season marks a transition in the world of agriculture, where the vibrant greens of summer yield to earthy autumnal hues.
It's a time when farmers' markets and grocery store shelves overflow with a diverse array of vegetables, each ready to play its part in creating hearty, satisfying dishes. Among these autumnal treasures, kale, in particular, is one of my favourite greens, earning its place as a nutritional powerhouse and a versatile culinary gem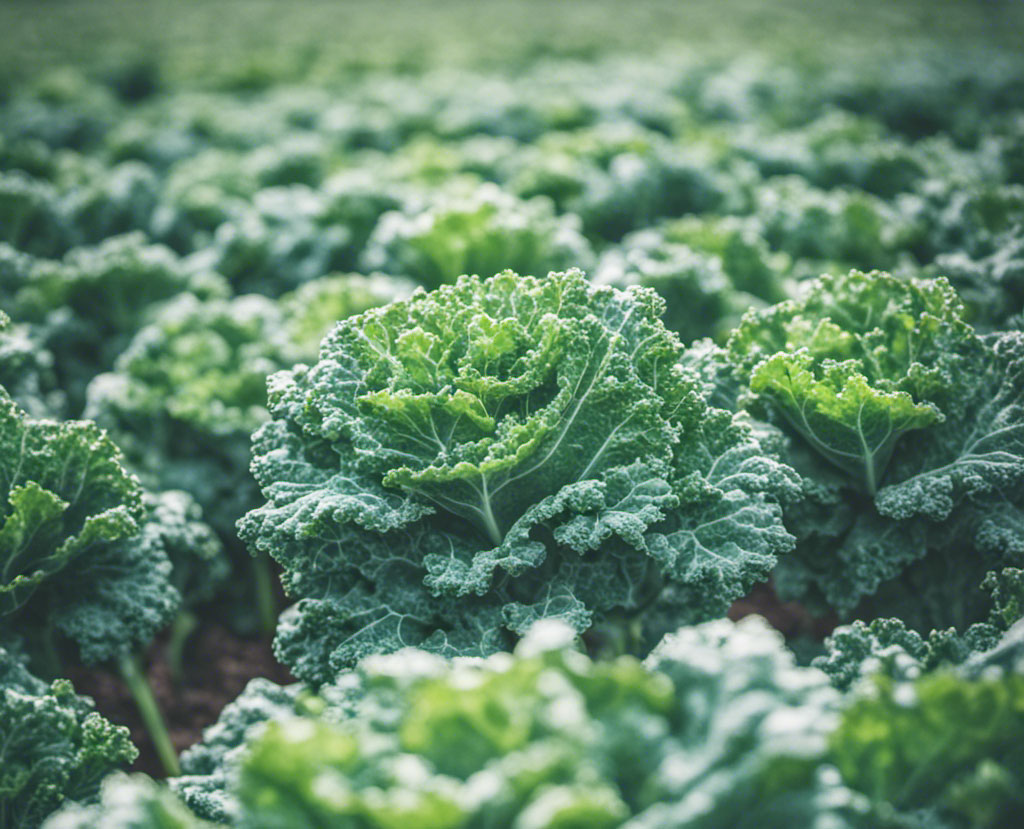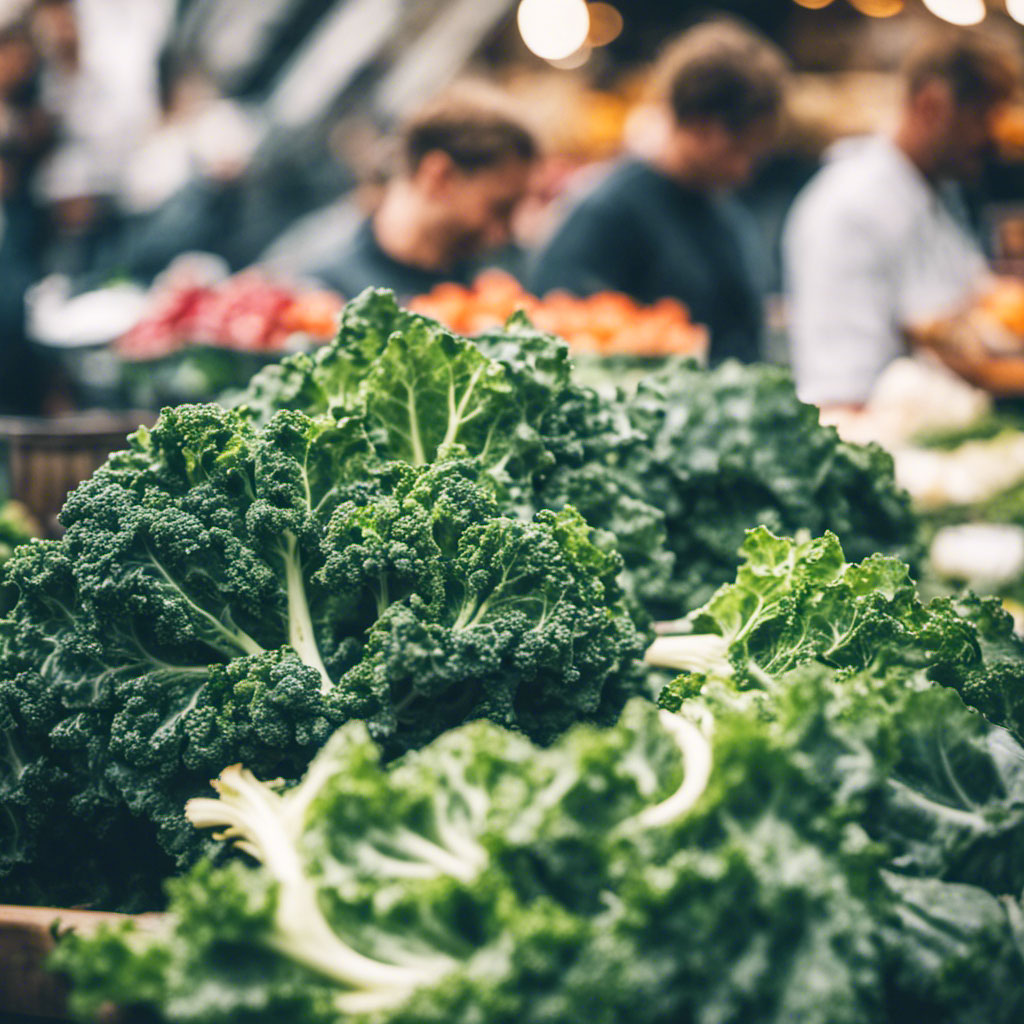 Its distinctive features include dark, robust leaves characterized by a deep green colour and a captivating curly texture. Kale's appeal extends beyond aesthetics. It is a member of the cruciferous vegetable family, placing it in the company of broccoli, Brussels sprouts, and cabbage. This familial bond ensures that kale shares the same health benefits that make cruciferous vegetables renowned for their contributions to well-being.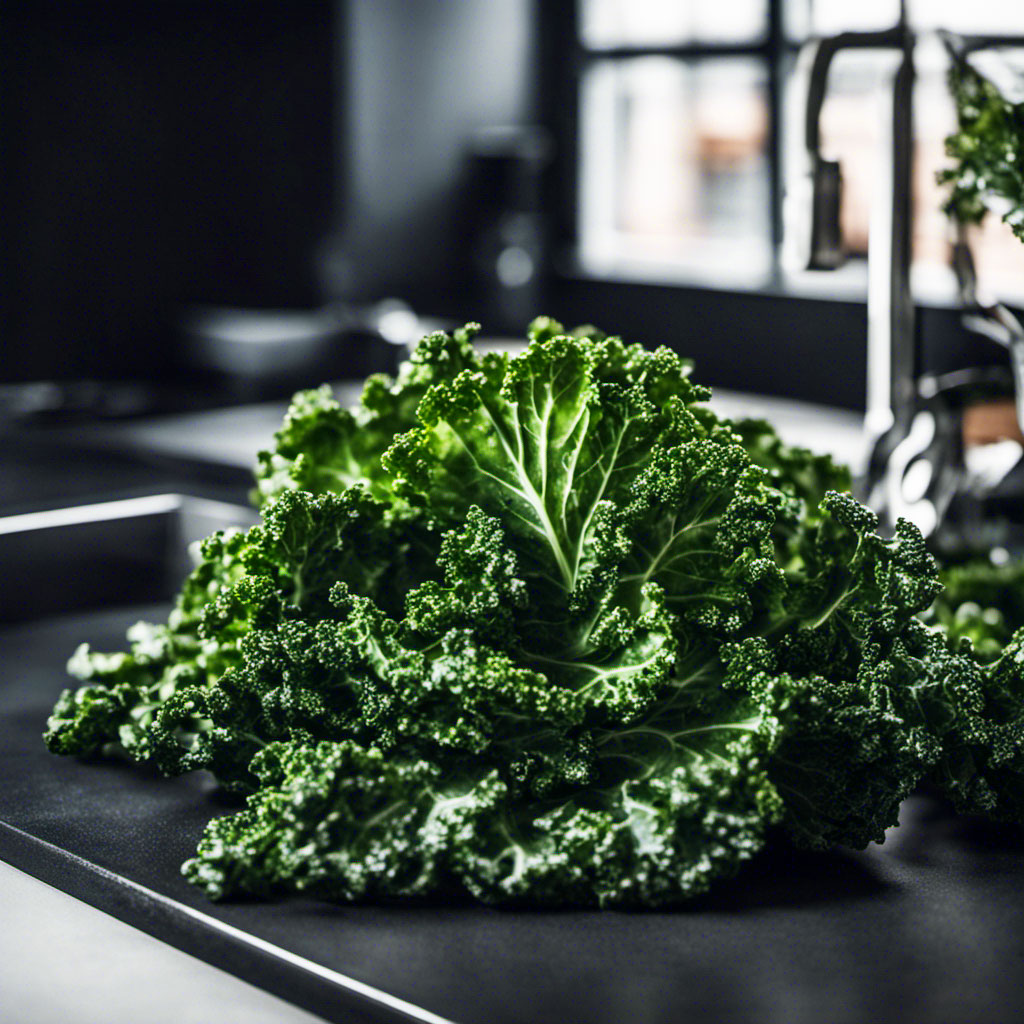 This leafy green is a nutritional powerhouse. It offers generous amounts of essential vitamins and minerals, including vitamin A for healthy vision, vitamin C for immune support, and vitamin K for bone health. Additionally, kale provides vital minerals such as calcium for strong bones, potassium for maintaining healthy blood pressure, and iron for robust energy levels. Its status as an antioxidant-rich food also means that it combats oxidative stress in the body, contributing to overall health and vitality.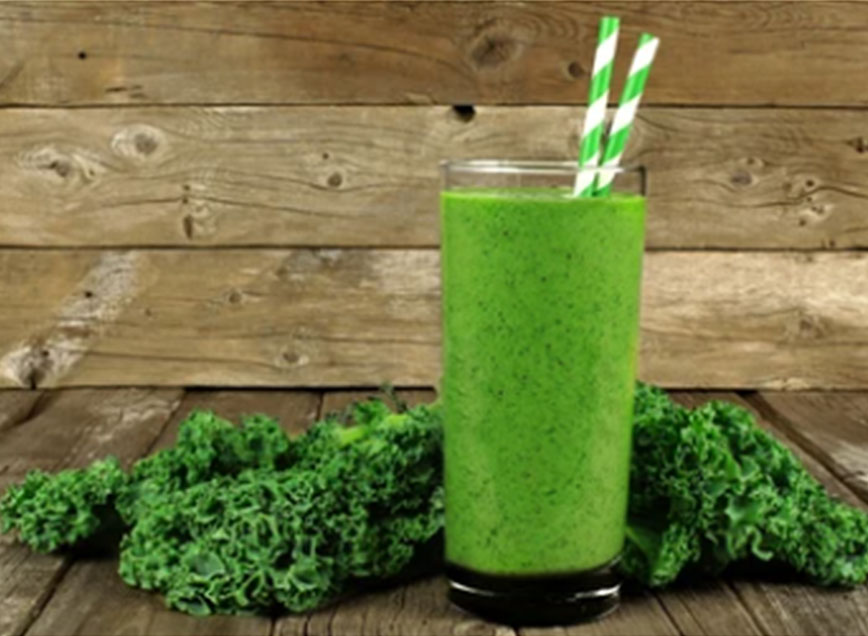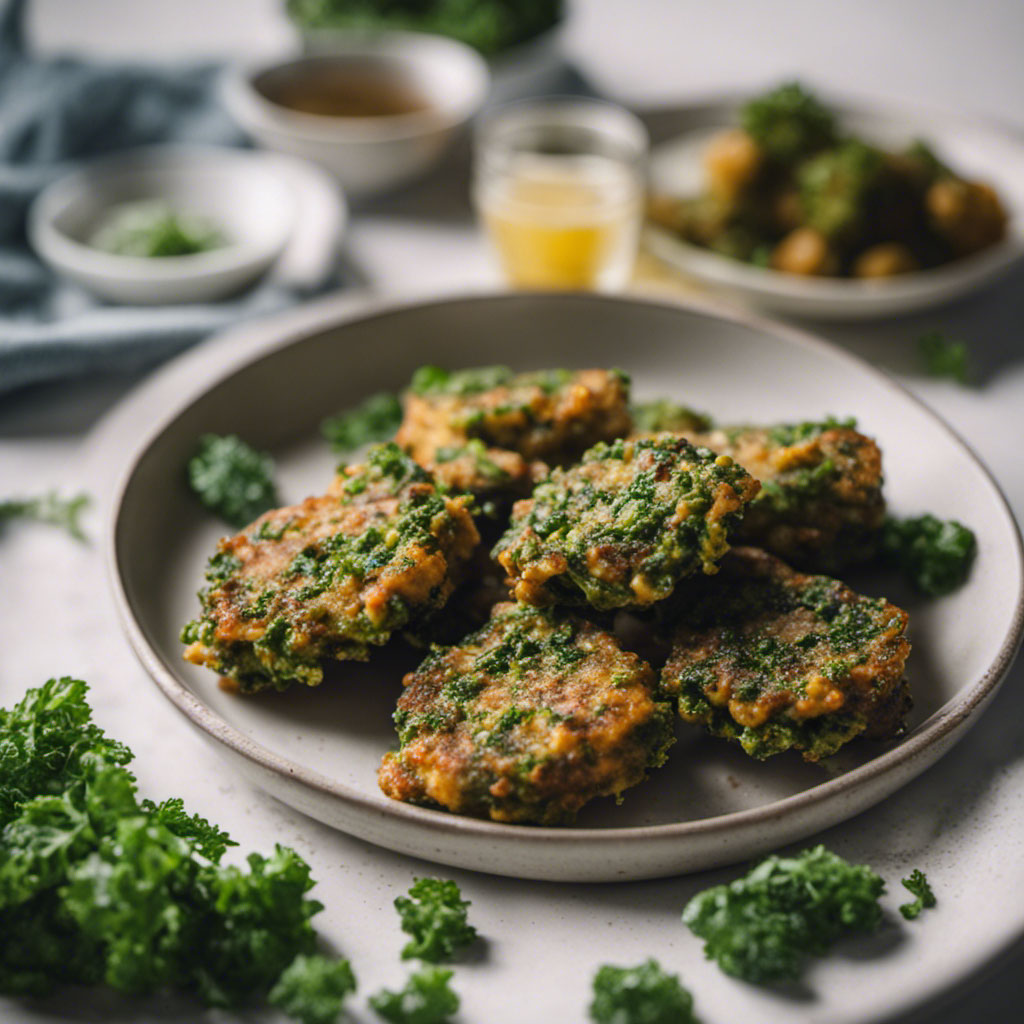 One of kale's most admirable qualities is its culinary versatility. Whether your culinary skills lean toward sautéing, steaming, or blending, kale readily adapts to a wide range of preparations. Its robust flavour profile, additionally, makes it an ideal companion for autumnal ingredients like garlic, onions, and hearty grains. Consider incorporating kale into your kitchen creations, whether in hearty soups, vibrant salads, sizzling stir-fries, or as a flavorful side dish. Moreover, you can even transform kale leaves into delectable kale chips, providing a nutritious alternative to conventional snacks
Why not try my easy Kale and Potato Verde side dish, perfect with any meal, whether it's fish or meat. And don't miss my Italian Ribollita-inspired hearty soup, brimming with meaty goodness. It's the ultimate comfort food for the season!
Here are more delicious kale dish ideas, and i'll be sharing the recipes with you shortly!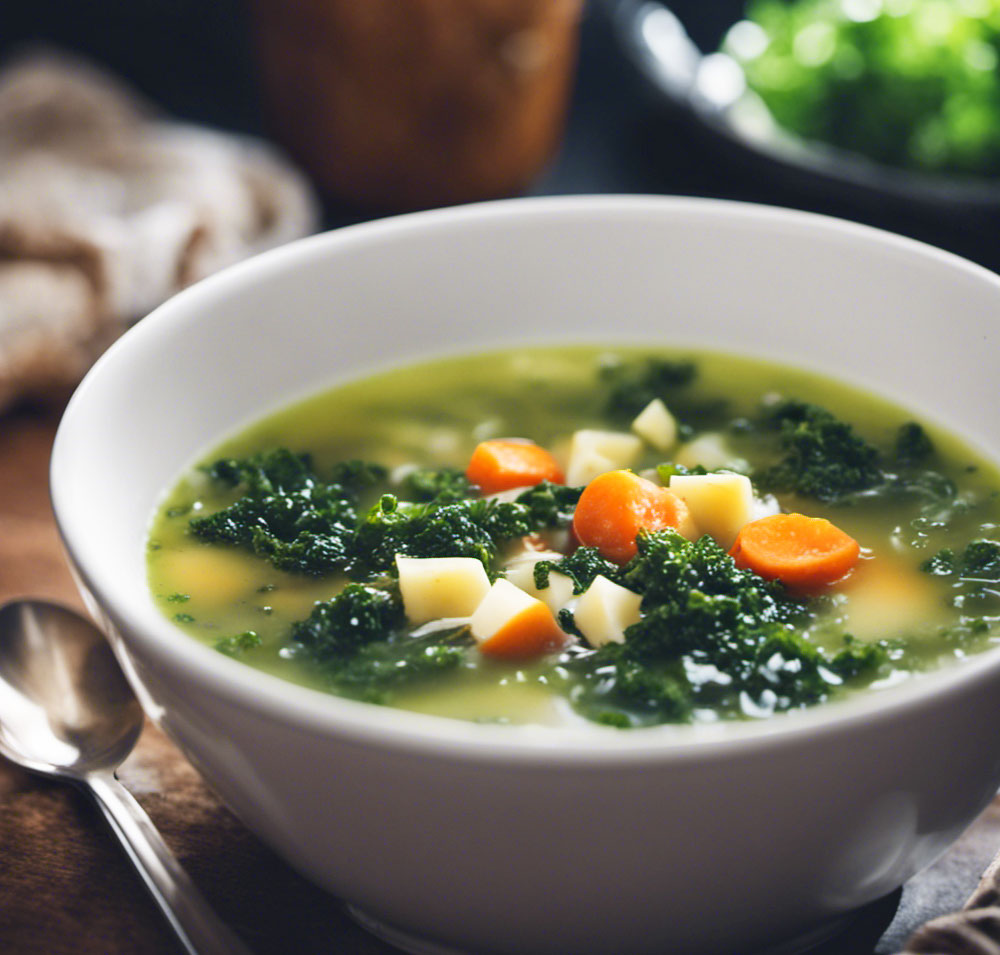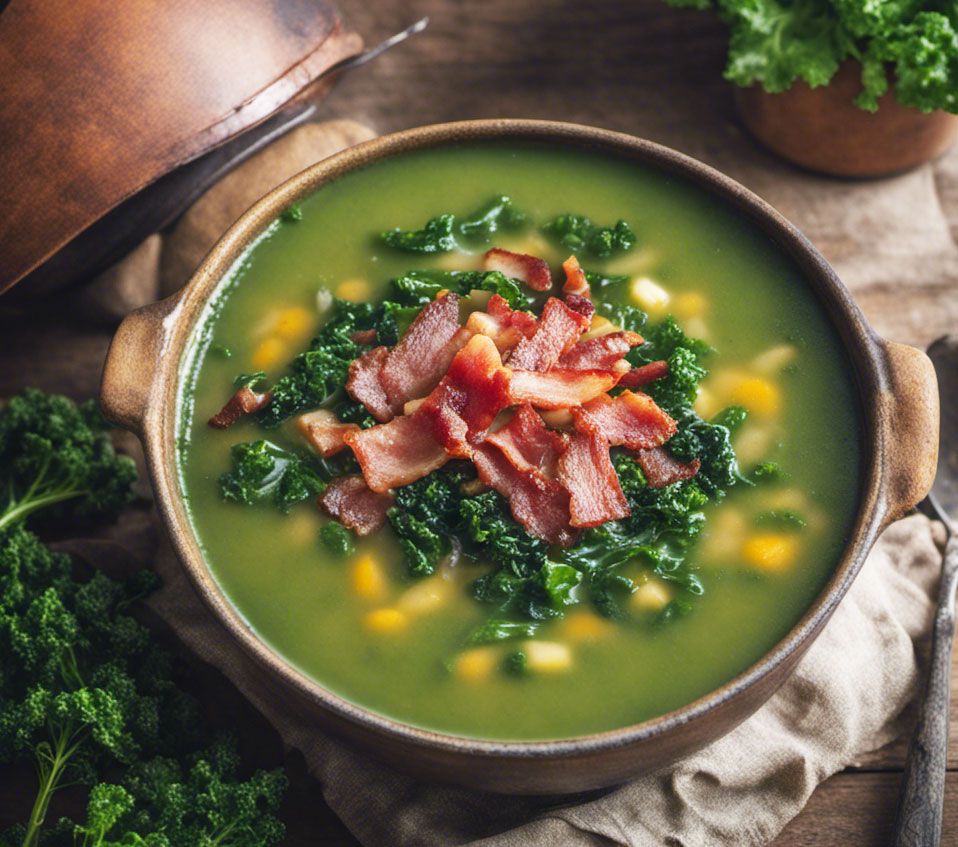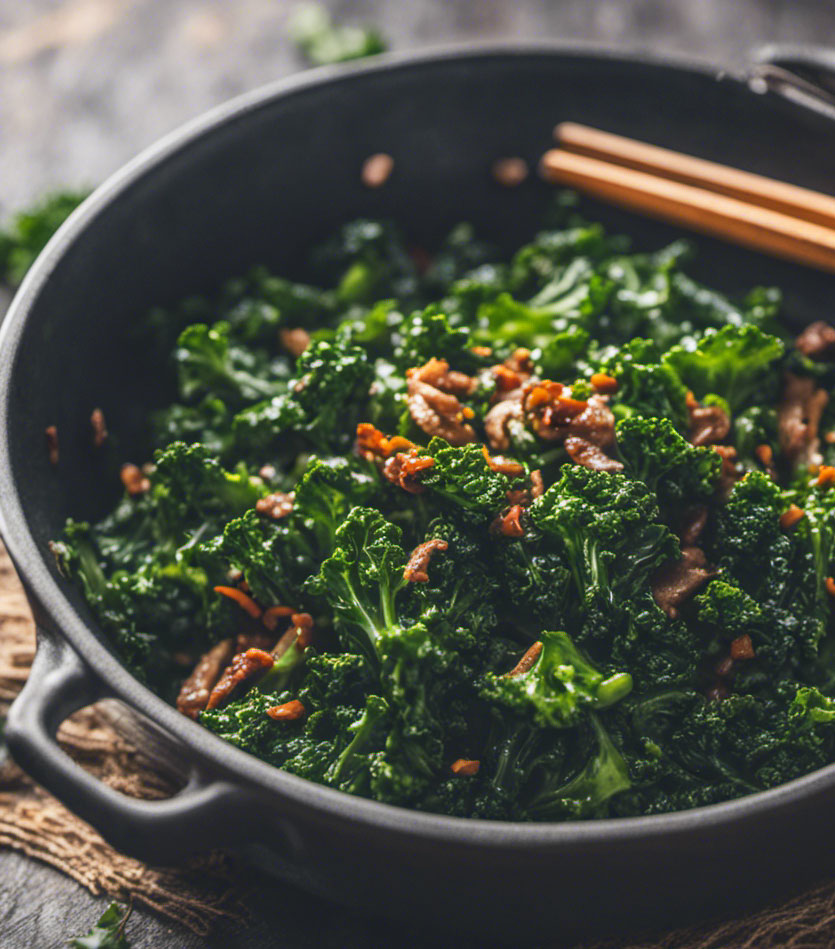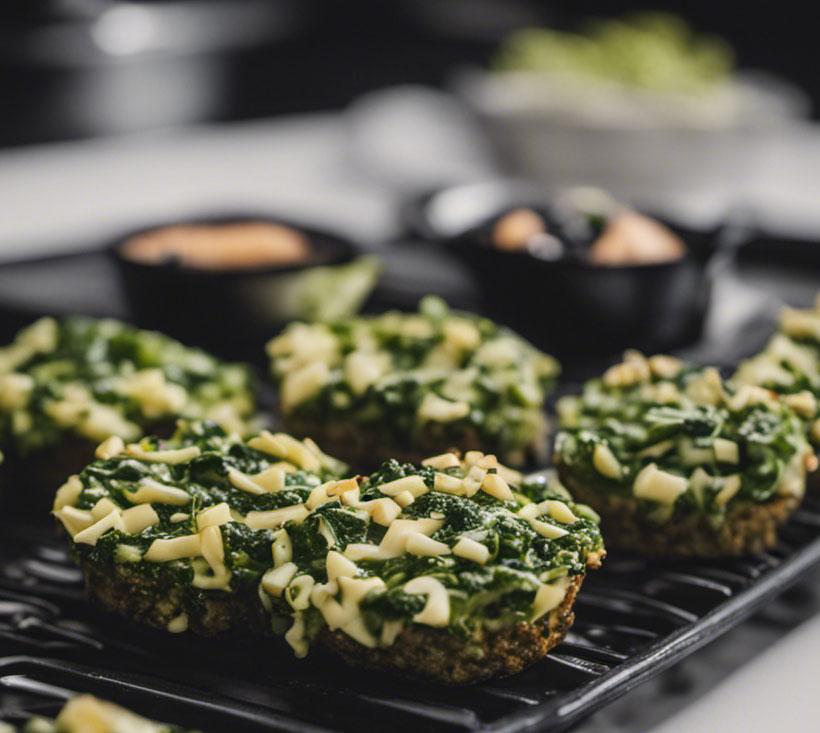 As autumn unfolds, treat yourself to the gift of fresh flavours and vibrant health. Let the season's bounty inspire you to enjoy nature's goodness. Happy Autumn!